oldhenry wrote:
Love that pair of SL90s!
You are a fortunate guy!
Henry
Thanks!! Though I have to wonder about my sanity considering how hard it was to get original parts for the SL90's - those 1 year only models can be a real pain (and the value of the individual parts exceed the whole bike by orders of magnitude). It's so nice to have a bike (the SR500)with a what seems like a huge amount of availabke OE and aftermarket parts!
You can see why I question my sanity by viewing these before photos:
My blue Sl90 before I restored it: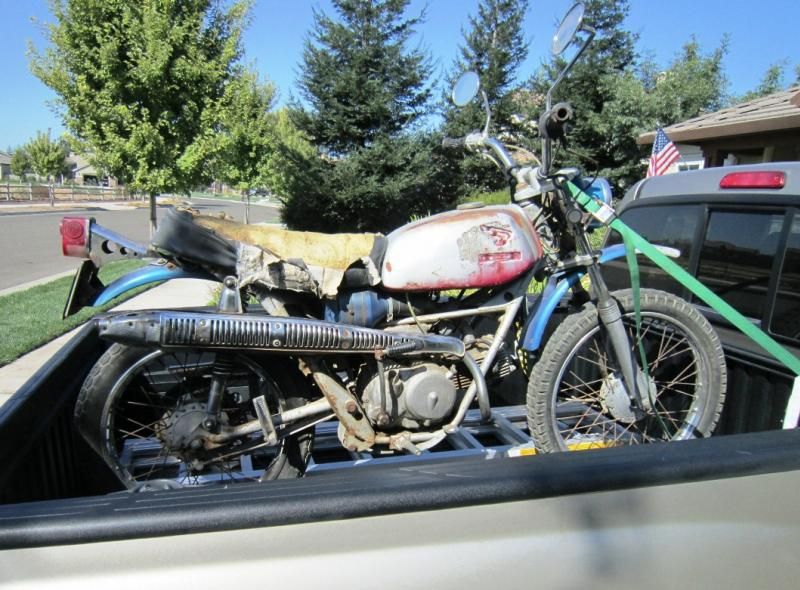 My red Sl90 before restoration: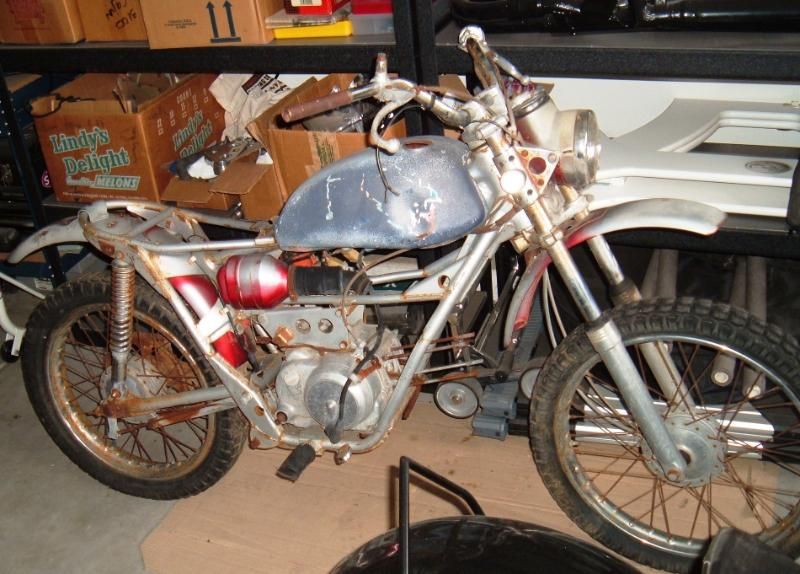 _________________
Surfernick
Masquers Club "We laugh to win!"